A phrase that can define us in a positive or a negative way.
It can leave us with questions of:
- Who am I?
- Am I good enough?
It can leave us with feelings of:
- I am alone.
- I do not fit in.
This creates a mindset that tears us down blocking us from achieving the leadership roles we are capable of.
Lost to Leader is an online course that will take you through 5 steps to create a Pineapple Mindset:
1. Finding gratitude in your adoption
2. Becoming part of a community
3. Having self-confidence
4. Being vulnerable
5. Learning how you lead
Frequently Asked Questions
What will I get from this course?
You will find out what has been blocking you from having a Pineapple Mindset.

You will have strategies you can use every day to continuously practice self-confidence

You will have resources to different adoptee communities

You will be part of an exclusive online group of adoptees taking this course that you can lean on even after the course is done.

Become a leader
When can I start this course?
Sunday, June 2nd, 2019
I will be launching this course live at 12:01AM. You will receive the link to all the videos and the journal for you to start becoming a leader.
How long will I have access to this material?
How does forever sound like? This course is for you! You deserve to be able to come back and hear the message again whenever you need it.
How long is the course?
This course is a self-paced course. You can start and stop each video as much as you want and you can take as much time as you need for reflection and journaling.
I don't want to wait. How can I start becoming a leader now?
Visit my mentoring page. We can set-up a complimentary session.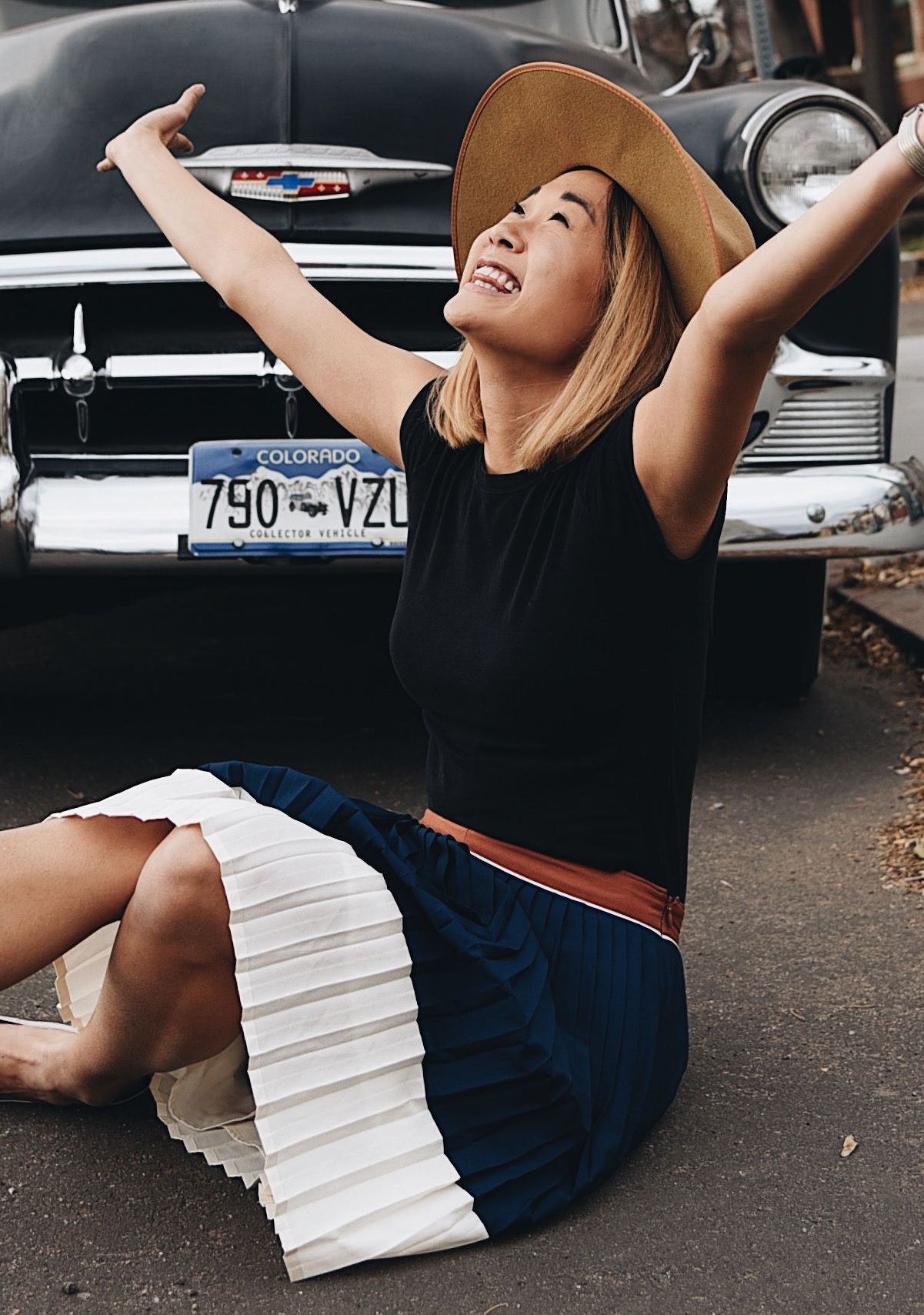 "She makes adoption be a normal, every day conversation."
"Lost to Learn makes me feel as if I am not alone. There is someone out there that relates to my feelings.
"Chloe makes you feel like you have known her for years."
"Chloe has me answer questions I have never been asked. I have been able to think deeper about my adoption and how it has effected me, even in my adult life."